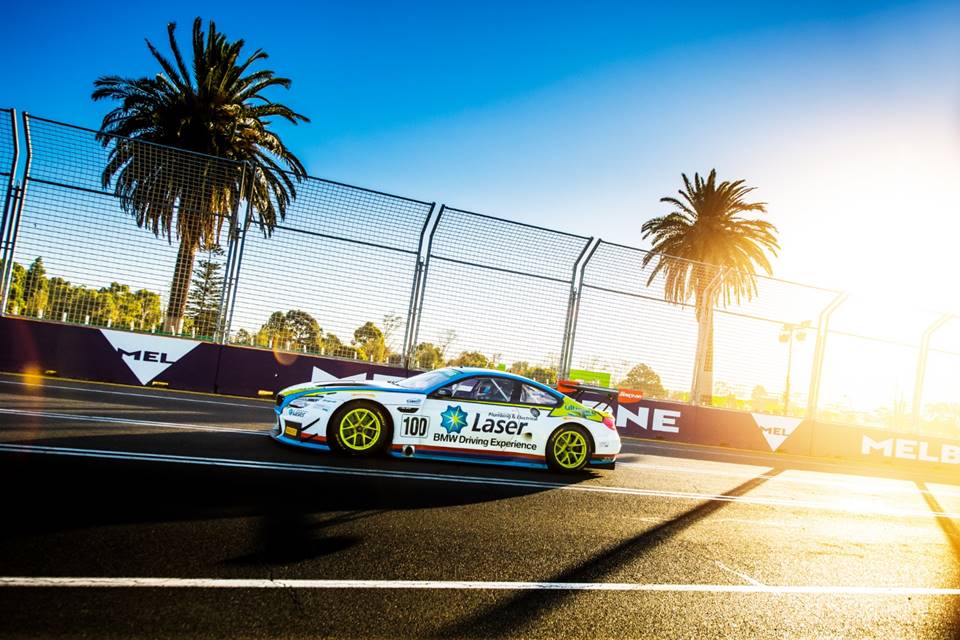 BMW Team SRM has signed Australian GT race winner Michael Almond to partner Steve Richards at the first endurance round of the AGT season at The Bend this weekend.
Almond will join four-time Bathurst 1000 winner Richards in the BMW Team SRM M6 GT3 at what will be a history-making first ever AGT round on the brand new 7.7-kilometre track at Tailem Bend in South Australia.
While new to the BMW Team SRM set-up and the M6 GT3, Almond is a proven race winner across a number of top motor racing categories, including the Porsche Carrera Cup and the Porsche GT3 Cup Challenge.
He's also an Australian GT race winner, having shared a sprint and an endurance round victory with Craig Baird at Highlands Park back in 2016.
Almond will have his first taste of the M6 GT3 on Thursday, before teaming up with Richards for the first long-distance AGT round of the season starting on Friday.
"I've been racing against 'Richo' in Cup Car for a few years, and even before I started racing myself I remember watching him in action. So now to be able to team up with him and actually share a car with him, that's a really nice box to tick," said Almond.
"I enjoy driving GT cars. It's a slightly different style to the Cup Car, but I really enjoy it. I also really love the longer race formats, I think my driving style suits enduro events.
"It's shaping up to be a great weekend in South Australia."
Team owner and lead driver Richards added that signing a driver as quick as Almond is crucial to getting a result out of the Tailem Bend round.
"With these long-distance formats, you really need two drivers capable of running at the same pace," he said.
"Michael is a very capable driver. He's got some good GT3 experience under his belt already and he's always been quick. I think having him as part of the team puts us in good stead heading to Tailem Bend."
Action at The Bend kicks off with practice on Friday, before a pair of qualifying sessions and the first hour of a split race on Saturday. The round then concludes with a second two-hour portion of the race on Sunday.