The Barbagallo round of the 2019 Australian GT Championship provided some memorable racing during the three-leg GT race around the 2.4-kilometre circuit, a mix of day and night races providing some epic moments, not the least of which was the incident that claimed leader Ryan How in the dying stages of Saturday night's final race.
Having delayed the start of the Australian GT Championship to negotiate the onset of the Covid-19 pandemic in mid-March, organisers were overjoyed to reveal a return to competition just over a week ago, with a four-round season as part of the Motorsport Australia Championships and the Supercars programs, however the recent announcement around the new Victorian outbreak has forced a third change to the proposed calendar.
Off the back of the recent announcement of the 2020 Championship calendar, Australian GT will welcome not only a new commercial partner but a new name to Australian motorsport with International timepiece brand Omologato becoming the 'Official Timepiece Partner' for the Championship. The partnership includes the awarding of the 'Omologato Pole Position' award for each round of the 2020 AGT season as well as other product promotional activity across the remainder of the year.
2019 Australian Grand Prix
2019 GT3 CHAMPIONSHIP
1\ Geoff Emery – 1537
2\ Peter Hackett – 1438
3\ Garth Tander – 868
2019 GT4 CHAMPIONSHIP
1\ McMillan/Wood – 1546
2\ David Crampton – 1112
3\ Trent Harrison – 932
2020 TROPHY SERIES
1\ Matt Stoupas – 211
2\ Gary Higgon – 194
3\ Nathan Antunes – 99
2020 TROFEO CHALLENGE
1\ Arthur Abrahams – 222
2\ Tayla Heath – 104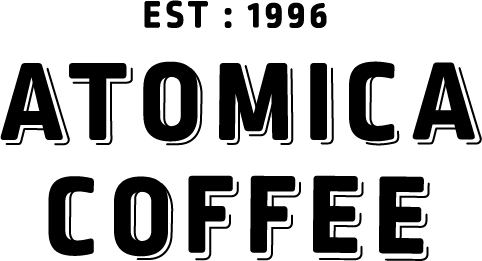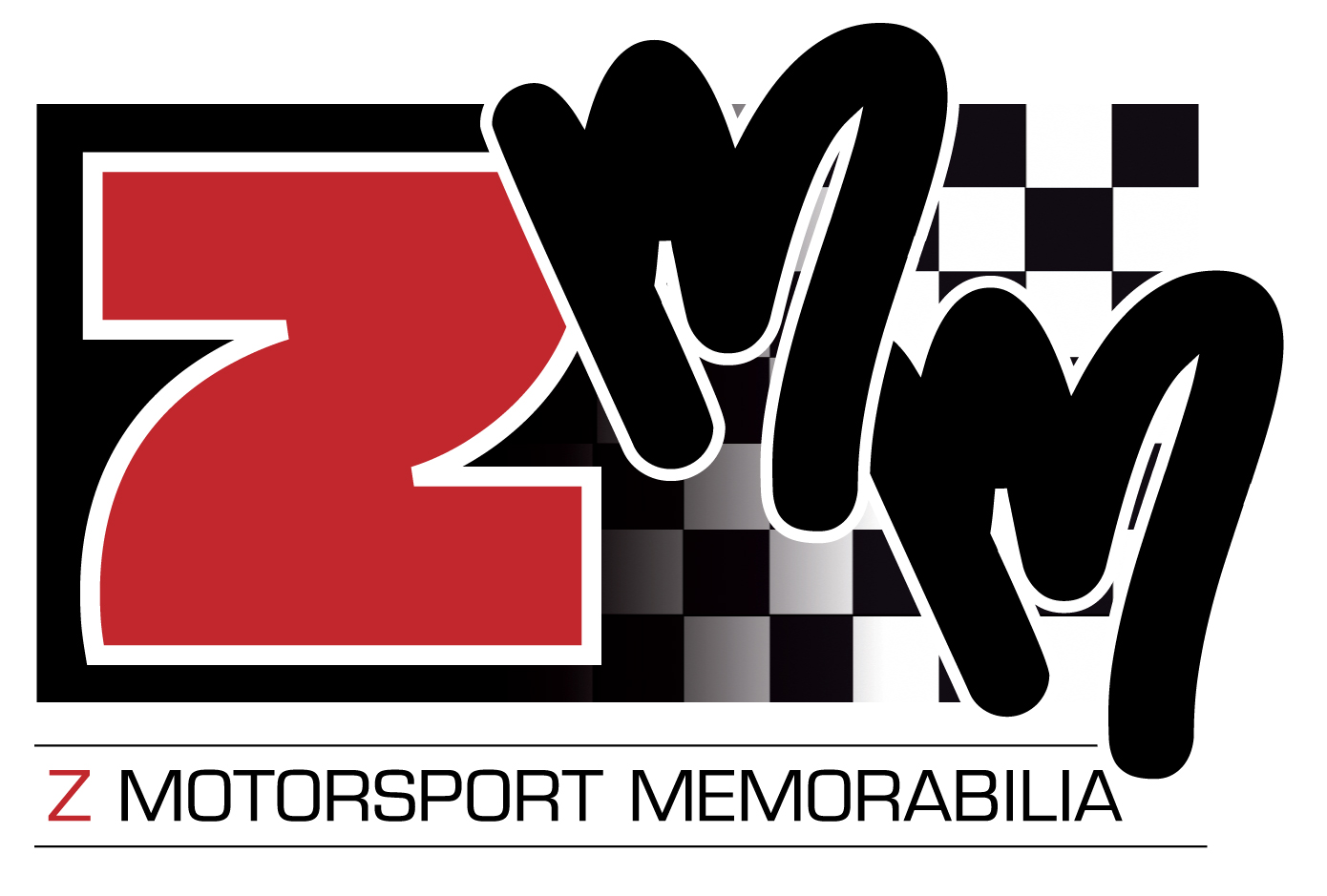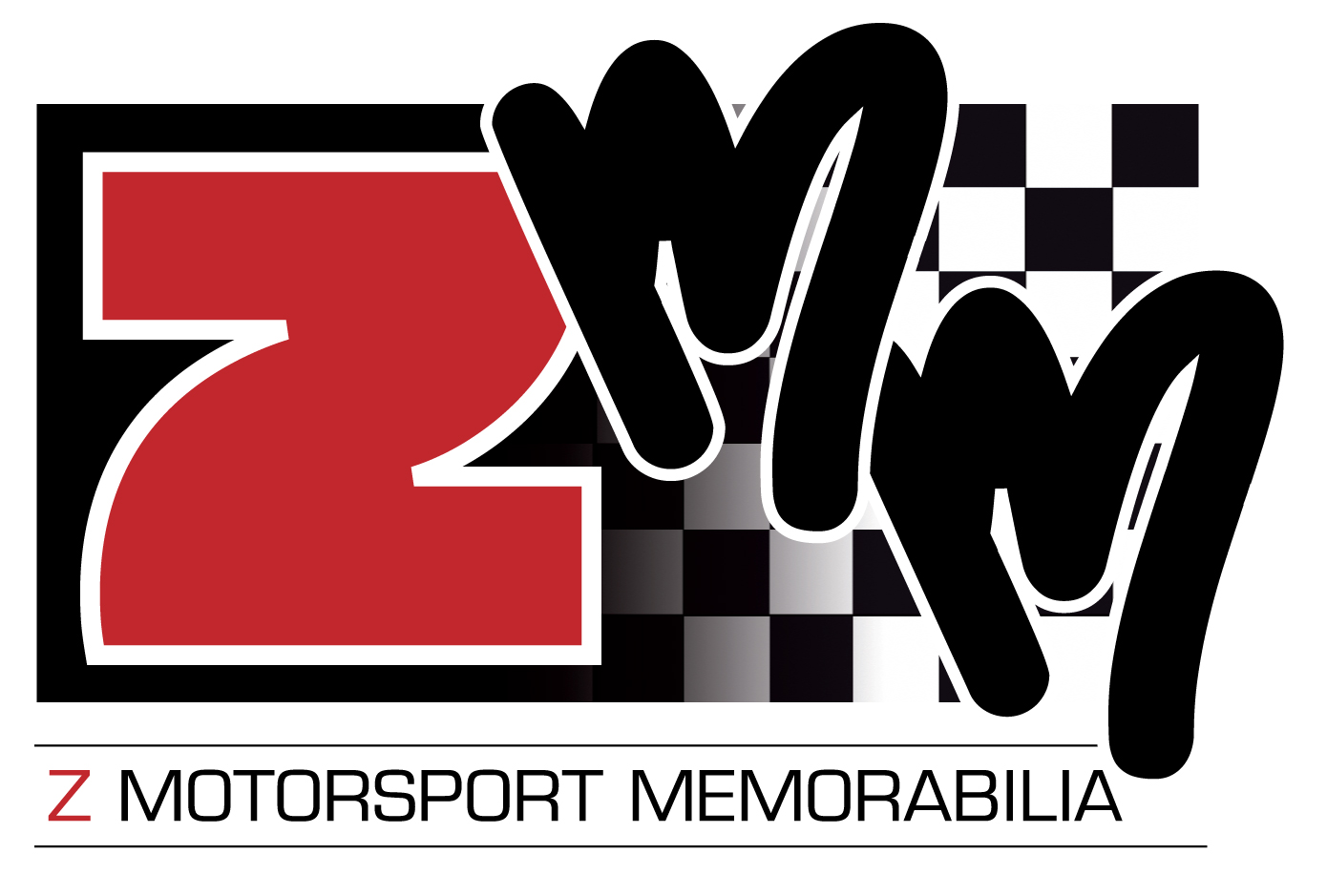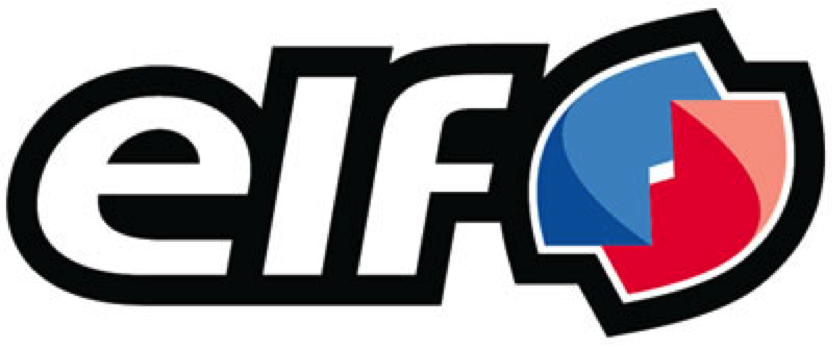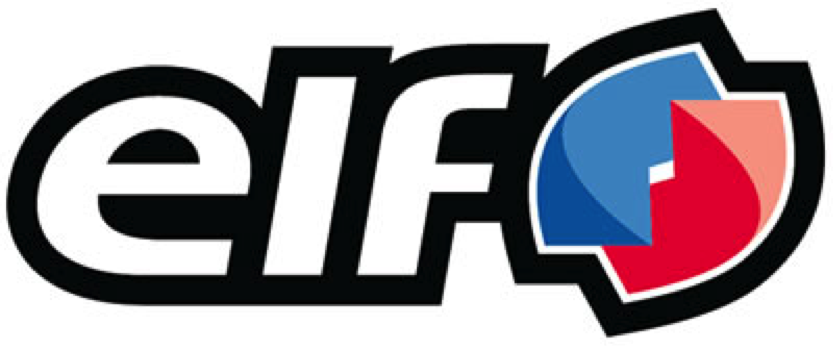 The Australian GT Championship is one of the oldest and most prestigious motor sport competitions in Australia.