2018 Australian GT Trophy Series runner-up Matt Stoupas has thrown down the gauntlet to his rivals during the opening round of the season at Sandown, the 2020 series opener coming as part of a new initiative which sees the first two rounds contested within State Series races in Victoria and New South Wales to kick off the new year, but that didn't deter Stoupas who was intent on claiming the round win to lay the foundations for his title assault this year.
Australian GT will see a new face in pit lane during season 2020 with the announcement that 18-year old karting and production car graduate Tayla Heath will step behind the wheel of the #129 Trofeo Motorsport Lamborghini Huracan Super Trofeo EVO to contest rounds of the AGT Trophy Series in the Trofeo Challenge division.
The second event on the 2020 Australian GT program comes at Melbourne's legendary Sandown Park Raceway this weekend, with the opening race of the ten-round Australian GT Trophy Series, an event that will see a shift from the traditional Trophy Series rounds, with registered teams competing within the opening round of the Victorian State Circuit Racing Championships, for half championship points.
2019 Australian Grand Prix
GT3 CHAMPIONSHIP
1\ Geoff Emery – 1537
2\ Peter Hackett – 1438
3\ Garth Tander – 868
GT4 CHAMPIONSHIP
1\ McMillan/Wood – 1546
2\ David Crampton – 1112
3\ Trent Harrison – 932
TROPHY SERIES
1\ Dale Paterson – 660
2\ Joseph Ensabella – 579
3\ Ryan How – 371
TROFEO CHALLENGE
1\ Nick Karnaros – 750
2\ Jim Manolios – 352
3\ David Greig – 327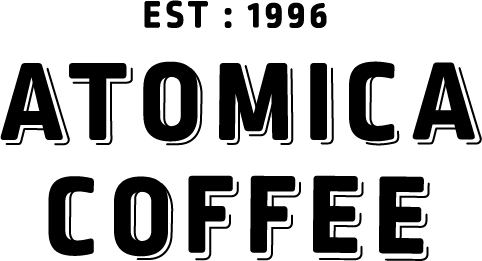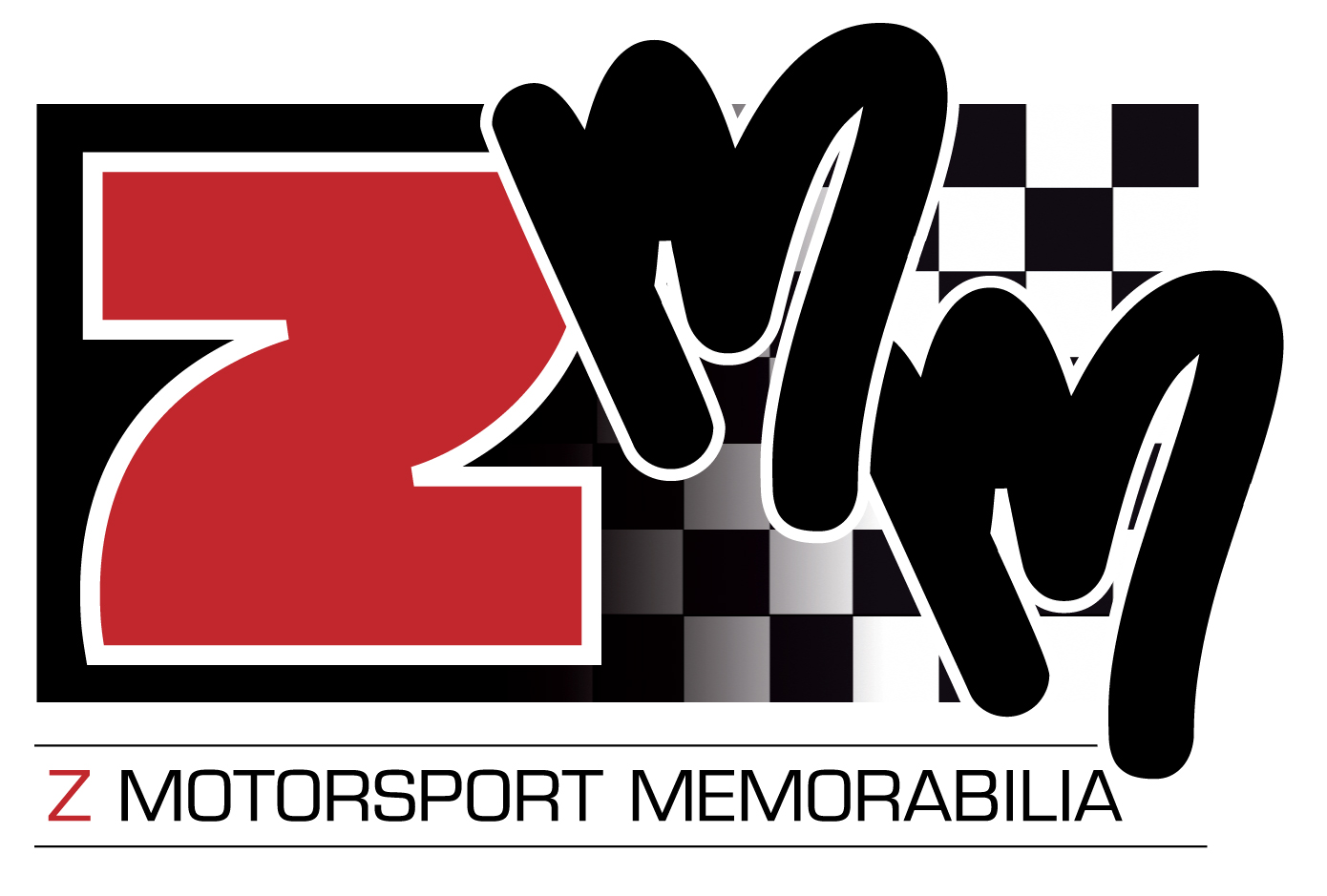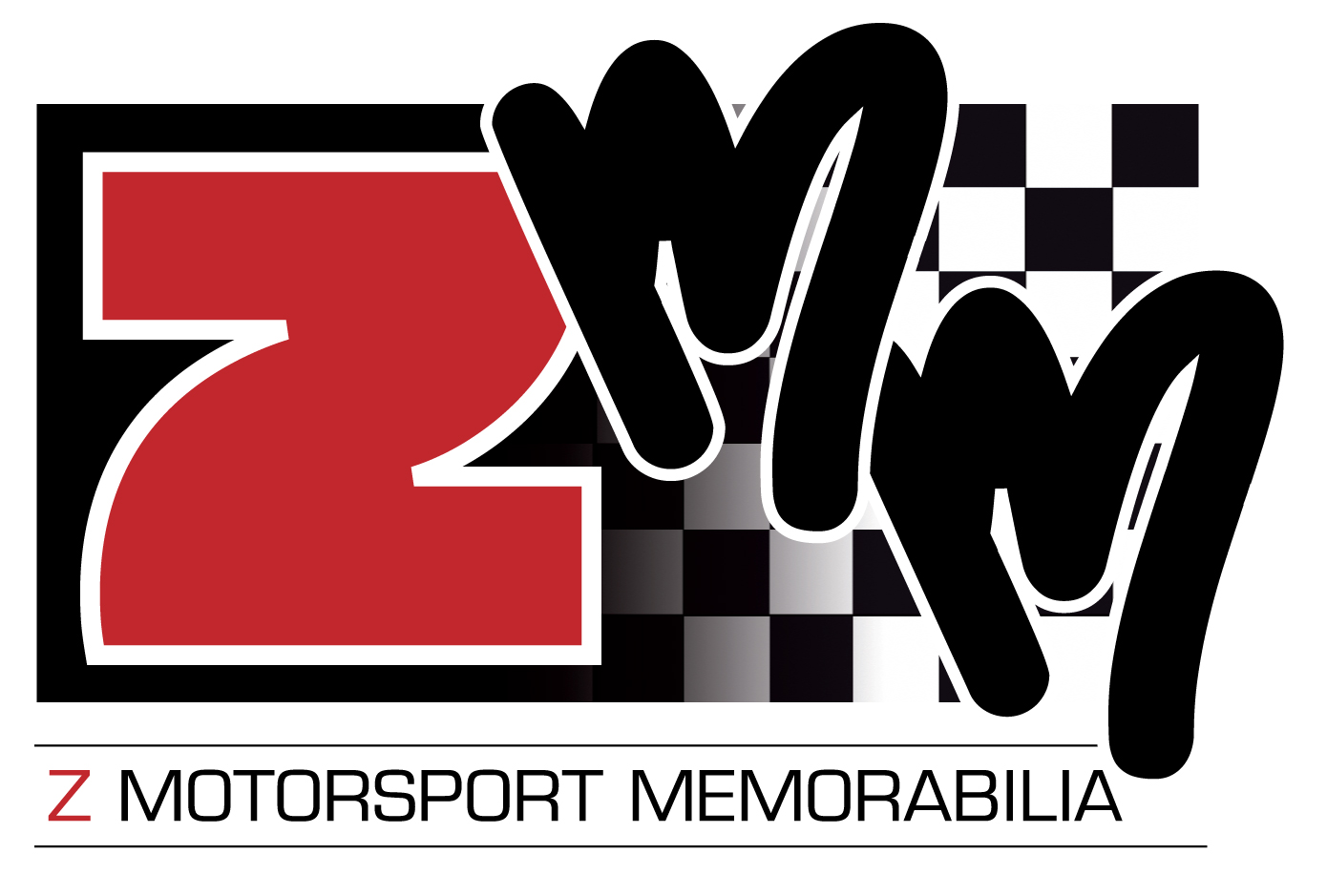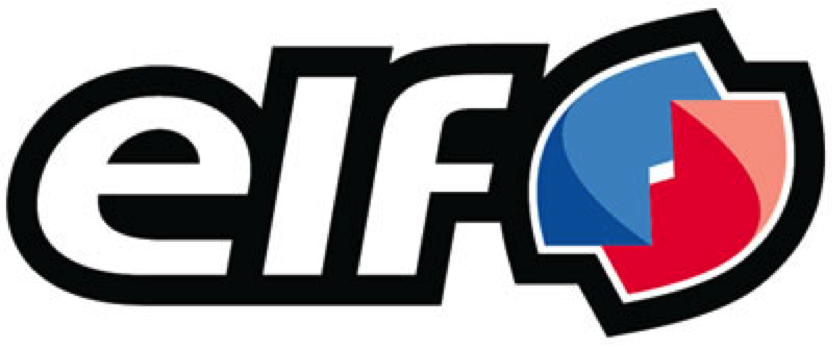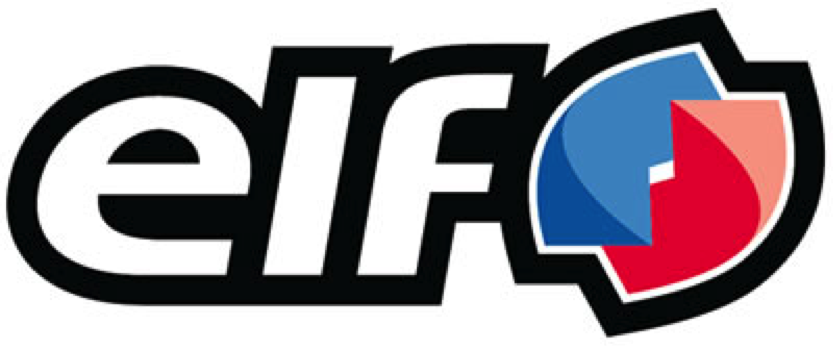 The Australian GT Championship is one of the oldest and most prestigious motor sport competitions in Australia.