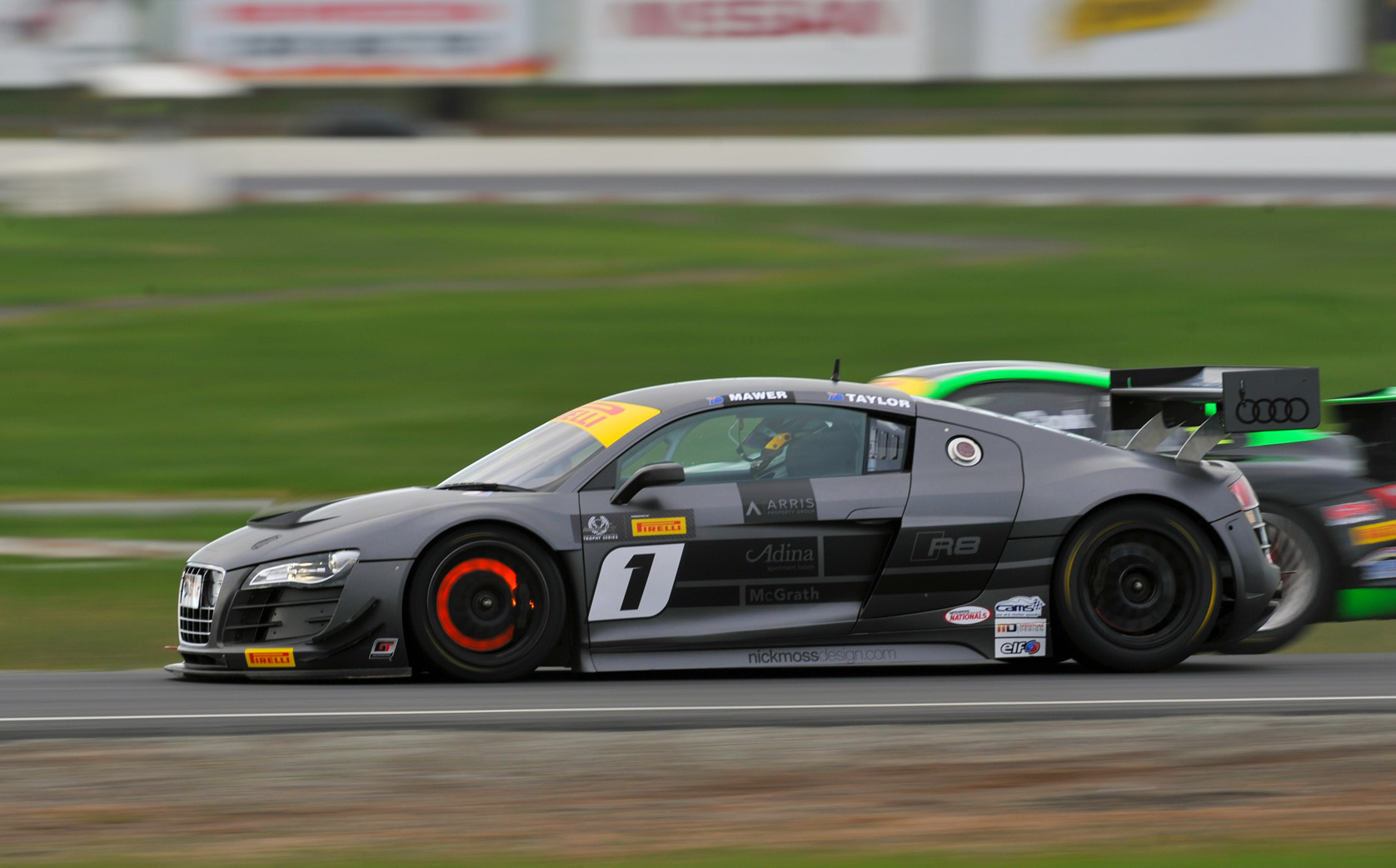 The second round of the CAMS Australian GT Trophy Series presented by Pirelli produced thrilling action in both races at Winton Motor Raceway last weekend.
A mesmerising performance from Greg Taylor netted the GT Motorsport driver his third win in a row in the opening race, before Jake Camilleri handed MARC Cars Australia its first ever outright win in Australian GT.
Check out the video highlights to catch up on all the action as the competitors themselves tell the story of the weekend.