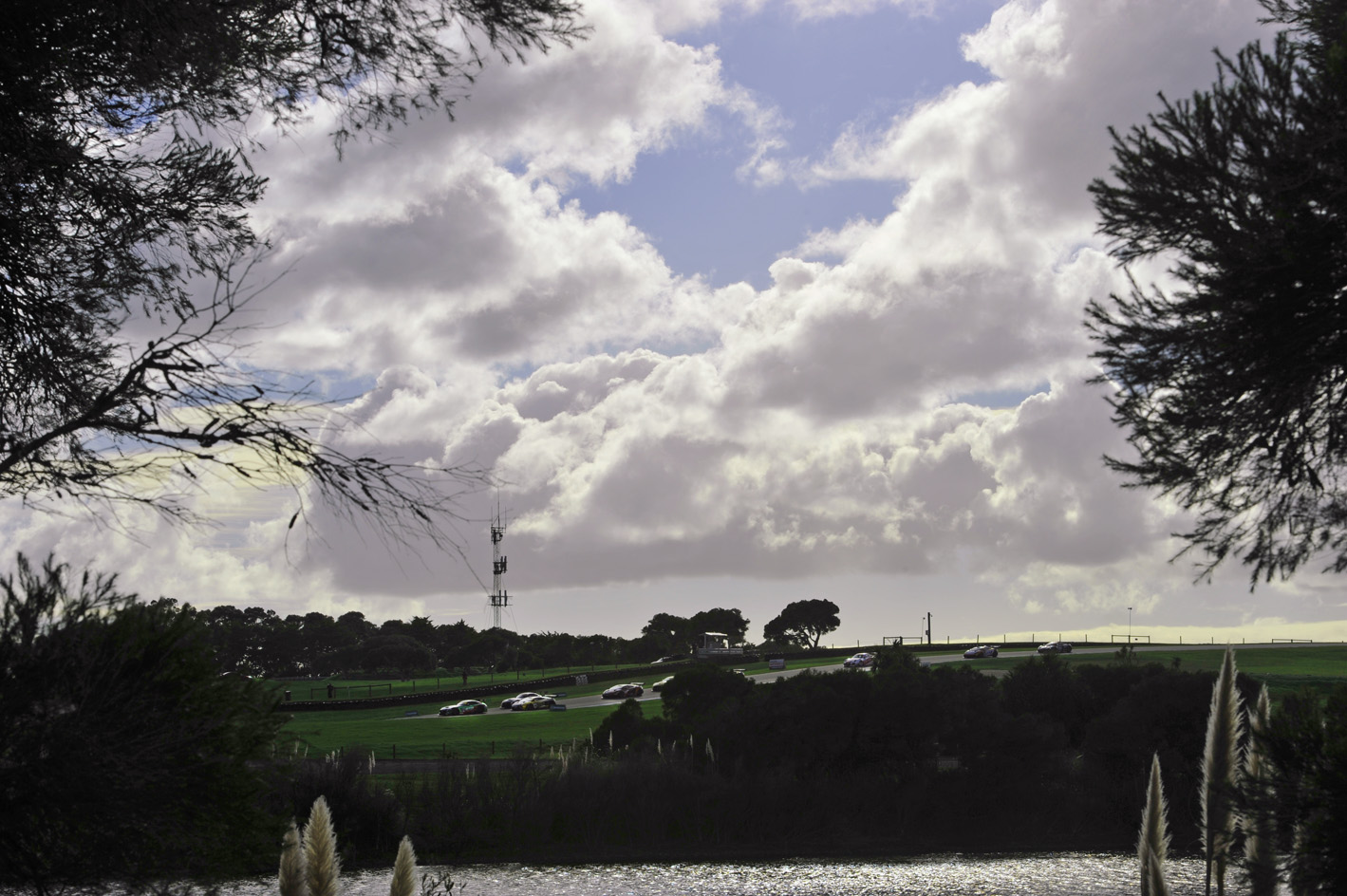 Returning from Europe with an Am-Class victory at the prestigious 24 Hours of Spa, Brisbane based Liam Talbot will step into the MPC Skwirk Audi R8 at Sydney Motorsport Park this weekend for round two of the Australian Endurance Championship.
A regular behind the wheel of the Audi over the past few years, Talbot will again run head to head in the local championship on what is a familiar track.
The four round Endurance Championship has created another layer to the growing GT category in Australia, providing a companion series to the successful sprint series format.
With plenty of time behind the wheel already this season, Talbot will bring his experience from Europe back to where it all began
The Australian Endurance Championship will take place at Sydney Motorsport Park from the 26th to the 28th August.
Liam Talbot (Team Driver LTR) – "Having fought back from a tough season start in Europe all the way too the top step at Spa, we've taken plenty of knocks but remained focused and reaped the rewards. The experience gained with our campaign overseas has added to our knowledge as a team, I look forward to transferring that into the Audi.
"The Audi is a platform I'm very familiar with and is a car I feel comfortable pushing. I'm excited to jump back in and see what we can achieve.
"Seeing the growth of the GT category both internationally and at home, it's exciting to continue our long term goals of endurance racing, right here in Australia."
David Hardman (Team Director LTR) – "To say that it's been an eventful year would be an understatement. With the team developing momentum throughout the season, its going to be exciting to see how Talbot's experience overseas will translate back to local competition. There is a very strong local field and it's still going to require significant commitment to secure a result and we look forward to the challenge."