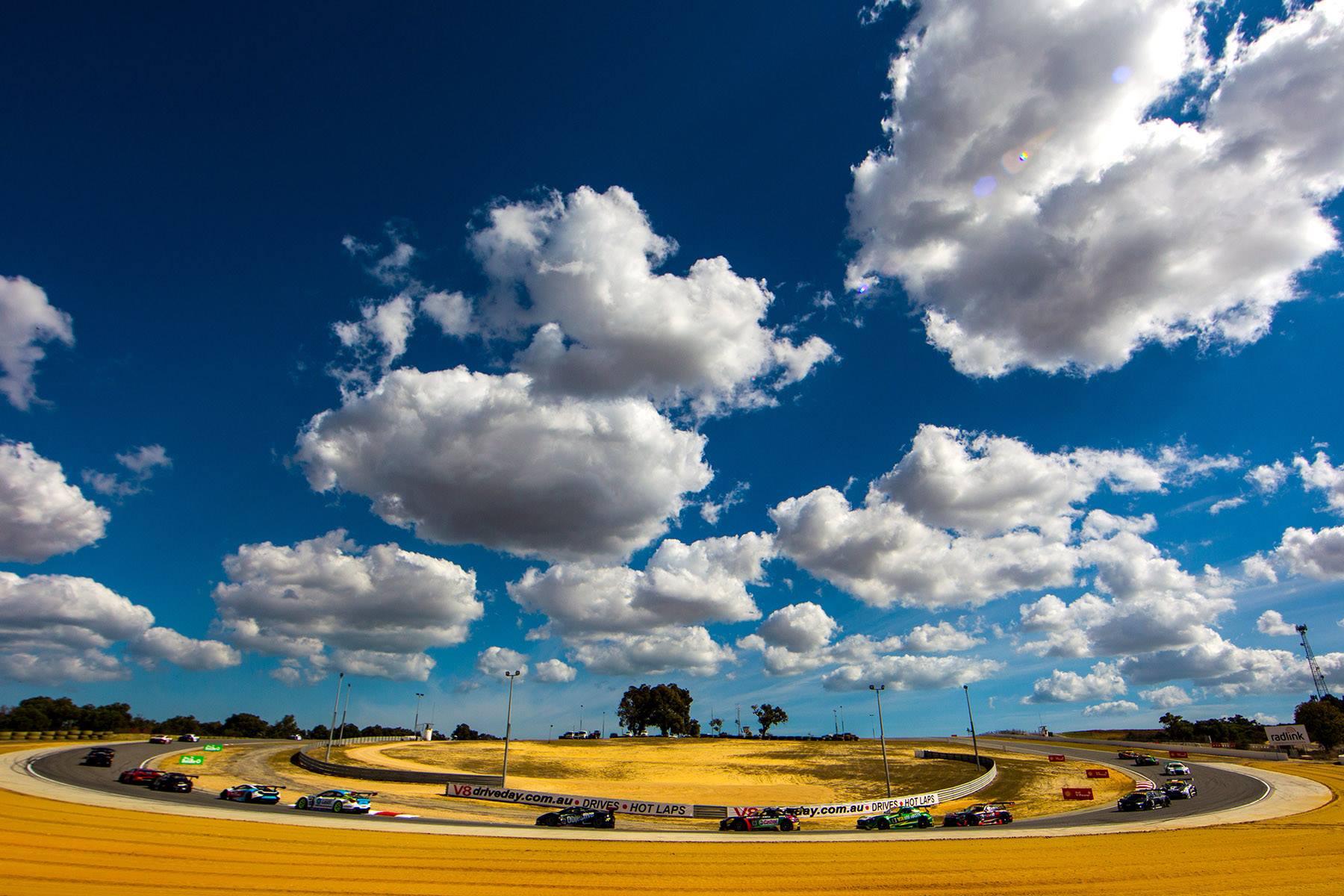 Due to the rapidly changing global landscape as a result of the COVID-19 virus, things are changing daily with respect to planned schedules, ultimately sidelining events such as the Bathurst 6 Hour – which was scheduled as the opening round of the Australian GT Championship – whilst an announcement by Supercars today also sees the Barbagallo round of Australian GT now affected.
"Throughout this entire process we've had one important focus, and that is the health and well being of our teams and of the public," Australian GT category rights holder Jim Manolios confirmed.
"These are challenging times with the uncertainty surrounding COVID-19, but we need to respond to the advice of governments and healthcare professionals. In this instance we've been talking closely with the individual event promoters and Motorsport Australia, and just this morning we were advised that the scheduled Bathurst 6 Hour (April 10-12) was to be postponed, with several options now being discussed including rescheduling or moving the event to November.
"Additionally, Supercars have also revealed that for the short term they will postpone all events until June – that includes the event that was scheduled as the second round of the Australian GT Championship at Barbagallo in Western Australia over May 15-17.
"We had scheduled a break over the winter months in our 2020 calendar anyway until the season resumed, so we have some flexibility to work with both ARG and Supercars to amend the 2020 calendar, furthermore we currently have an endurance event scheduled for Phillip Island in August which may come into play, and we will keep you all abreast of this as we work through the next few weeks.
"We will send advice through email with prompts from our social media channels as the coming weeks unfold, however in the interim, we urge you to follow the advice of the healthcare sector, stay safe and healthy, and prepare for a 'fast and furious' condensed program in the second half of 2020.
"In the interim the Australian GT team will continue to keep you informed and be working with everyone behind the scenes. Category Administrator Kate Harrington is available to be contacted by telephone and email, so please contact her directly with any questions.
"We look forward to seeing everyone in good health and spirits at our next event."
Email: kate@australiangt.com.au
Mobile: 0474 109 172
Keep up to date with Australian GT via;
https://www.facebook.com/AustralianGT
https://twitter.com/australiangt
https://www.instagram.com/australiangt/
#australiangt