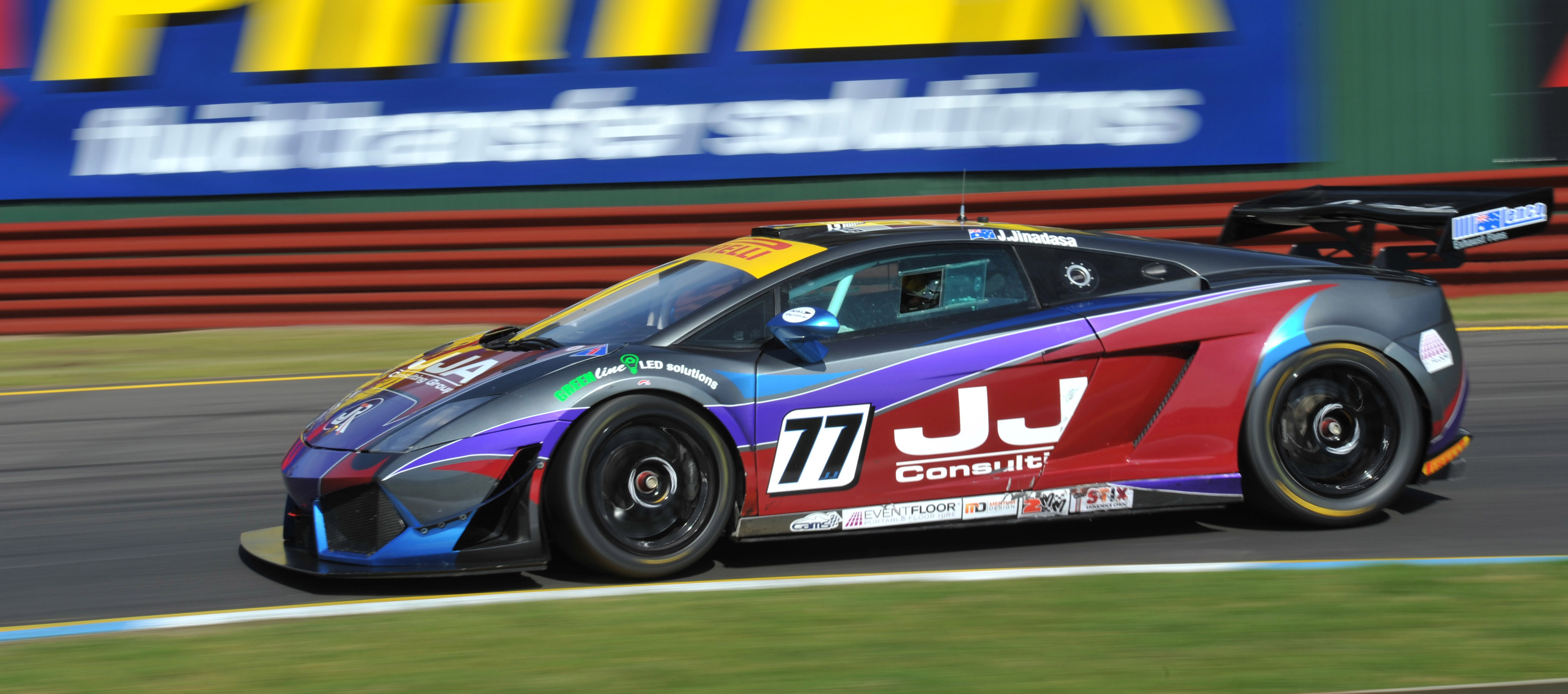 The Australian GT Trophy (AGTT) Series is a national level motorsport series, which is authorised by the Confederation of Australian Motorsport and conducted by the Australian GT Sportscar Group.
The AGTT Series is open to all amateur licenced race car drivers and all AGTT Series eligible vehicles. Typically the eligible vehicles are those that are older than 2012 and no longer able to participate in the Australian GT Championship.
The Sporting and Technical Regulations of the AGTT Series are derived from the regulations of the Australian GT Championship. This includes the classification of drivers (seeding) and the application of the Compulsory Timed Pit Stop procedure.
The AGTT Series allows for multiple divisions of race cars. Drivers within each division compete against other drivers in that division only and are awarded result points within their division. As such, there is no overall or outright winner of a race.
The AGTT Series will be conducted each year and rounds will be held in at least 3 states of Australia including Queensland, New South Wales and Victoria. A minimum of 5 rounds will be held each year.
Ken Collier
Australian GT Sportscar Group.