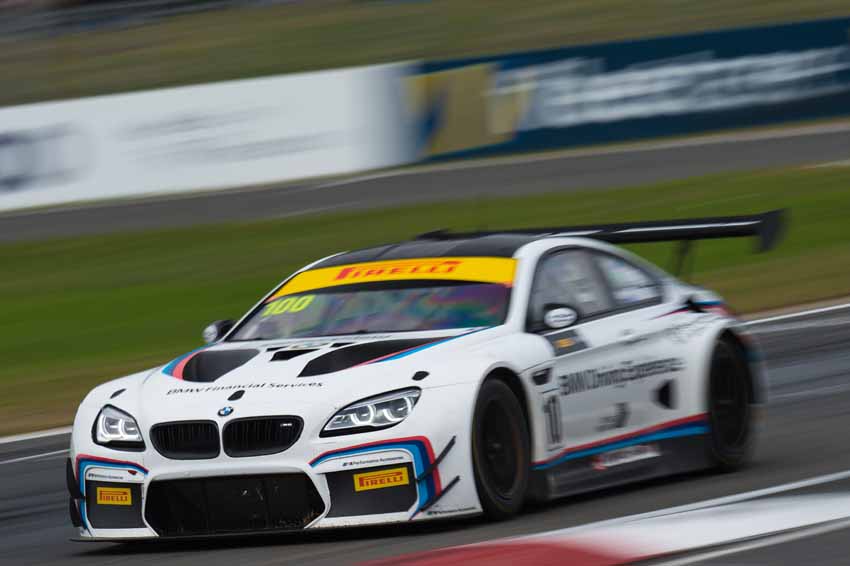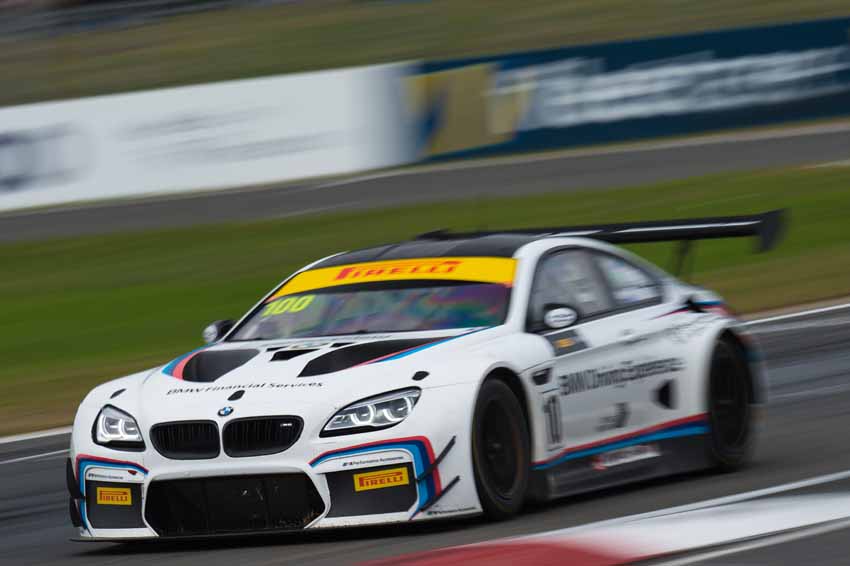 BMW Team SRM will start today's first Australian GT Championship race at Barbagallo Raceway from 12th position after a promising pair of qualifying sessions in mixed weather conditions.
Qualifying was held over two weather-affected sessions, Max Twigg getting the best of the semi-dry running at the tail-end of the first 20-minute session to go 11th fastest with a 1m00.924s.
Harder, more consistent rain then set in right before Steve Richards took over the BMW M6 GT3 for the second 20-minute session. The reigning Bathurst 1000 Champion was impressively quick, running inside the Top 3 when the rain was at its worst before settling into sixth at the finish.
But with the wet weather making it difficult to improve on the Q1 times, the #100 M6 GT3 will start today's first 60-minute race from 12th based on aggregate results.
"We were hoping that the rain might hold off and that would have put up in a good spot," said Richards. "But we're still happy.
"The car feels good. It's a promising start to the weekend, and we're ahead of where we were at the Grand Prix. Max did a great job in the first session, so things are looking up."
Twigg added that his crucial last-minute lap was thanks to a gamble to switch to the slick tyre on a drying track.
"We worked out we had gone as fast as we were going to go on the wet tyre, so Richo called me in and we went for the slicks," explained Twigg.
"It was just timing with the wet tyre to the slick tyre. It could have been better, the tyre didn't quite come on until after the first corner.
"But we got what we deserved from today, it's a good result."
Today's race kicks off at 12:15pm local time.