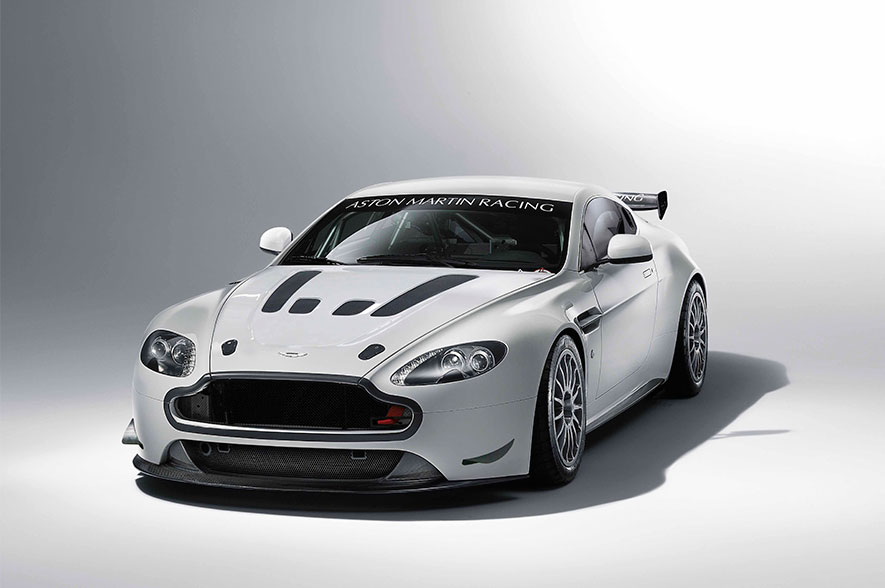 Australian GT continues to grow as the CAMS Australian GT Trophy Series welcomes a new class for GT4 machinery from the 2017 season.
To date Australian GT racing has focussed on GT3 and invitational entries, though from next season the burgeoning GT4 class will be an exciting new addition to Australian circuits.
"We expect that the number of GT4 cars will increase significantly over the next few years as the manufacturers offer very good race packages including reasonably priced cars which have longer major service intervals and overall lower running costs," said Australian GT manager Ken Collier.
"The existing GT4 cars in Australia are already eligible and we will add the new GT4 cars to the list," Collier added.
The continuing growth in GT racing globally has seen increased demand from competitors and interest from manufacturers, resulting in a range of world class cars with an increasing range of GT4 specification options.
"We already have GT4s from Aston Martin, McLaren, KTM, Porsche, Lotus and Ginetta either in Australia or known to be coming in," said Mr Collier.
"I have a tip that at least one of the recently announced Mustang GT4s will be ordered and there is talk about a couple of BMWs also being involved."
The new GT4 class will be open to any car which has homologation and an SRO Balance of Performance, adding to the incredible diversity Australian GT racing boasts.
The CAMS Australian GT Trophy Series is just the starting point too, with Mr Collier predicting a bright future for GT4 racing in Australia.
"When the GT4 competitor numbers are enough we will look to include them into the Championship races, in their own class," he said.
"It is possible that this could be as early as 2017 for the Australian Endurance Championship and 2018 for the Australian GT Championship."
GT4 racing has been designed as an alternative way to go GT racing with a lower entry point.
Cars more closely resemble their production models from which they are based, with world leading automotive manufacturers having already produced an array of eligible cars.
The CAMS Australian GT Trophy Series enjoyed an enormously successful debut season in 2016, holding five rounds in conjunction with the Shannons Nationals.
Audi R8 Ultra driver Rob Smith won the title in his Southern Star Developments entry, while Scott Hookey claimed Challenge class in the Exotic Track Days Ferrari 458 Challenge.
Jake Camilleri wrapped up the MARC Class title too in a dominant performance that saw him crowned at the penultimate round at Queensland Raceway.
Heading into 2017 the addition of the all-new GT4 class, plus the introduction of a new wave of GT3 machinery, will see the CAMS Australian GT Trophy Series take another decisive step forward, adding ever increasing depth and variety.