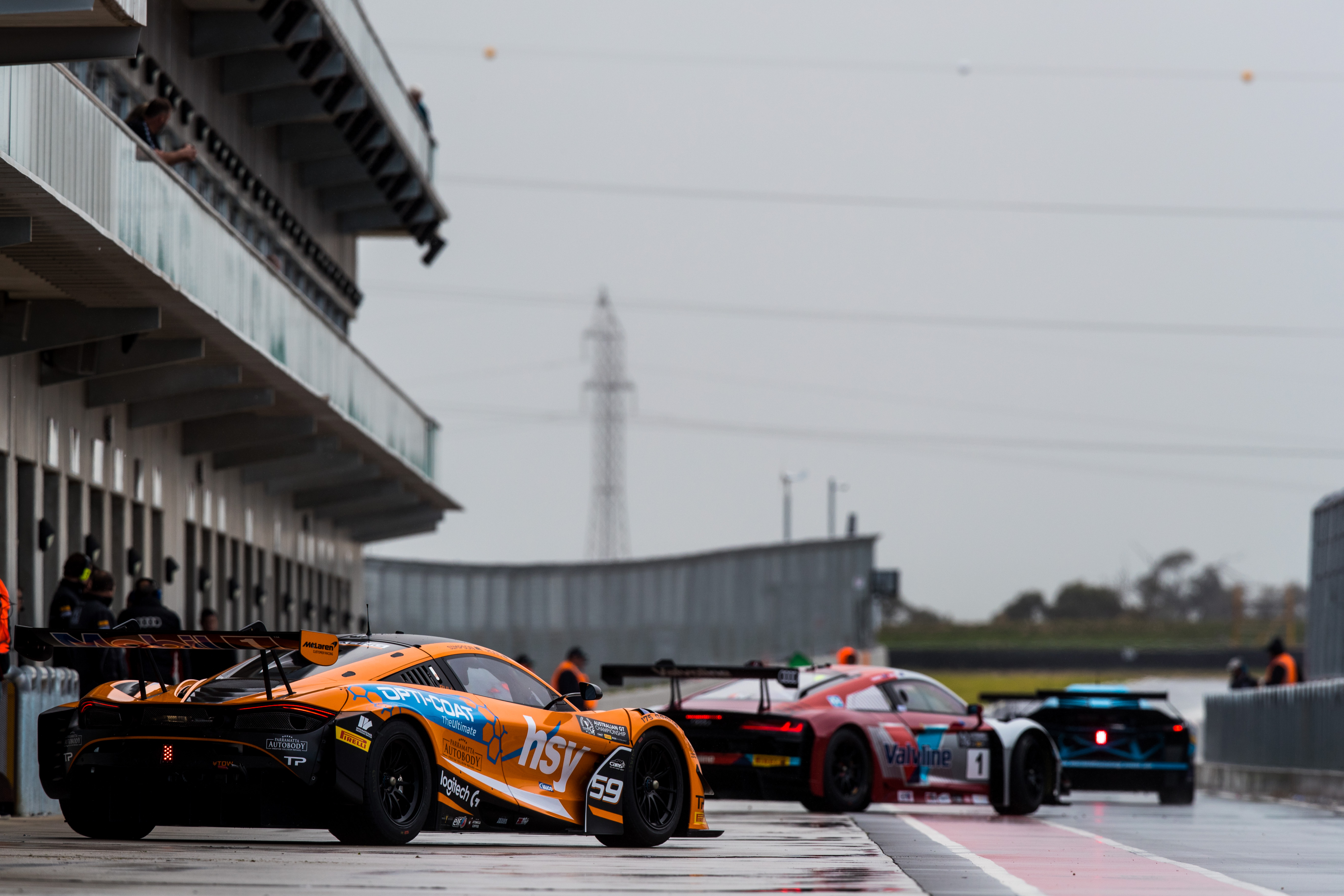 Trofeo Motorsport, the category Rights Holders for Australian GT and Production Sports racing in Australia, have completed a survey of their customers past, present and the future in order to get a balanced picture of the GT Production Sports racing landscape in Australia – the results provided for some interesting reading.
The 39-question survey was delivered to drivers and teams who have competed in Australian GT in the past or currently, whilst others on an extensive list compiled over recent seasons were also given the opportunity to contribute.
Of the respondents to the survey there was a good mix of drivers and teams from across the country, with the greater percentage, 52%, coming from Victoria and an almost equal balance from NSW and Queensland – of all drivers, the largest percentage were FIA Bronze-graded, whilst a number of gold and platinum drivers also made welcome contributions, although all contributions were anonymous.
There were some very clear trends from the results, many of which support the moves currently being undertaken by AGT management, notably a move to more closely align with the SRO organisation with respect to issues like race formats, pit-stops and driver gradings (aligning completely with the FIA system). It is very clear too that there are two distinct groups that responded. One group consistently noted the need to reduce costs, whilst the second wanted to grow the racing to a higher standard regardless of cost.
Communications came in for criticism from the survey. Although the score for communication performance was just below average, it does clearly show that the category needed to lift its game, however they have made no secret of the fact they are committed to providing number of new resources – including an AGT App – and a better line of communications.
The dates, venues and race formats were another clear distinction with the bulk of respondents preferring to race in Spring and Autumn. Almost half preferred a good mix of Sprint and Endurance races, whilst of the remainder, the greater percentage preferred endurance races, with 60% of those looking to events of four or more hours in length.
Almost three quarters of respondents said they would look to compete in between one and three endurance events per year, whilst the vast majority want to avoid the Northern Hemisphere summer, however it was a surprise that most respondents didn't mind if the events were held during school holidays.
Two thirds also had a preference for between five and six championship rounds per year, with half looking for a good mix of events alongside other categories, much as the program is set now.
It came as no surprise that Mount Panorama ranked as the number one venue for teams to attend, good news off the back of the announcement of the Easter round in 2020 and the post-season Pirelli AGT Super-Sprint in late November 2019.
Phillip Island, The Bend Motorsport Park, Albert Park and Sydney Motorsport Park also rated as popular venues, and all are venues at which AGT currently compete.
"We're grateful for all those people that gave their honest appraisal of what they wanted, and what they felt," Australian GT Category Manager David Vervaart admitted.
"Contrary to some media reports and a very vocal minority the general tone from competitors is that things are much better than we thought, much of the result was in line with what we'd been hearing as we canvassed teams individually over recent months, but it was nice that as a collective group we were able to get a bigger overall picture of the landscape as it stands now.
"That allows us now to press on with our plans for 2020, where alongside our established date at Easter next year at Bathurst, we can formalise our other dates with respect to releasing the full calendar by the end of September.
"With some strong support as a result of the survey, we look to bypass the vocal minority who have spent much of this year behind closed doors undermining us as we look to make GT racing a more attractive option for local competitors, so to hear that the majority believe we are heading in the right direction is fantastic as we move into final planning for 2020.
"After a challenging start to the season, we look forward to putting all that negativity behind us, and to pressing on with getting the category back to racing with events that will prove popular, and allow the global rule-makers to set the boundaries under which we operate, bringing us more in line with the rest of the world."
---