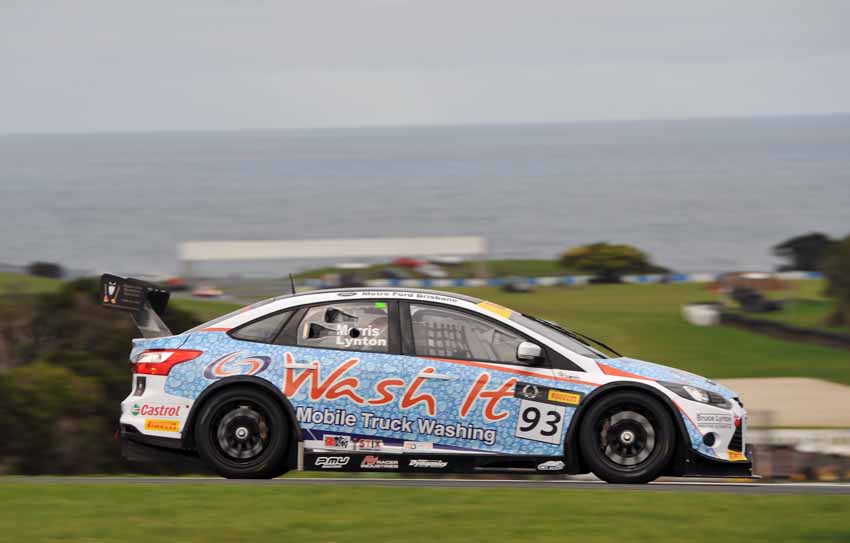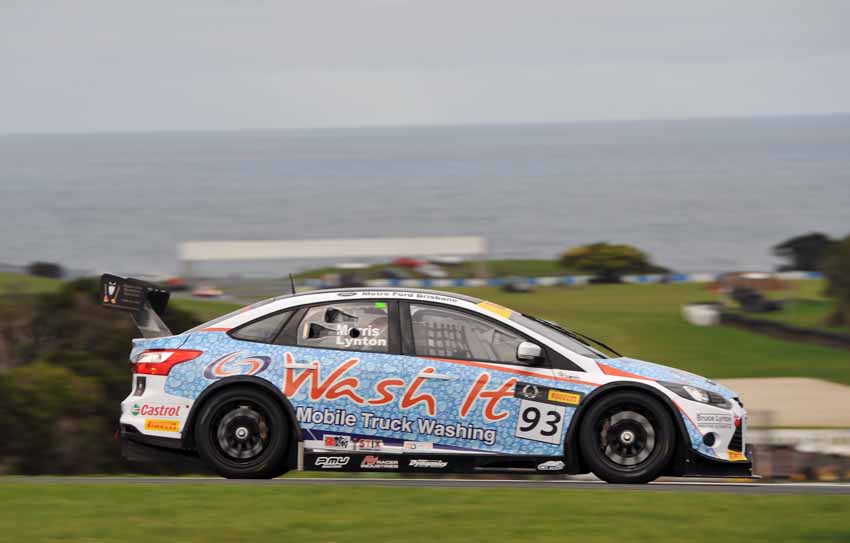 Entries have opened for the CAMS Australian GT Trophy Series ahead of the inaugural round at Sandown Raceway on April 1-3.
The all-new series is part of an expanded season which has seen the CAMS Australian GT Championship bolstered by the addition of the CAMS Australia Endurance Championship and the GT Trophy Series.
The CAMS Australian GT Trophy Series is a dedicated competition for Trophy, Challenge, Sports and GT4 Class cars.
The Series will also welcome MARC Cars, providing the Australian-made, purpose-built racers their own division within the Series.
It makes for an inclusive and diverse array of cars, with drivers battling within their own class across the ten race Series.
Interest in the Series has already been high, with a number of drivers having submitted their entries for the entire season.
"The CAMS Australian GT Trophy Series is an important addition to Australian GT, and adds never before seen depth to GT racing in Australia," said Ken Collier, Australian GT Category Manager.
"It's the first time these cars have had their own Series, and the early interest we've had has really reinforced the fact that creating a new competition exclusively for these cars was the right thing to do.
"It will also be great to see so many cars that have previously competed in the CAMS Australian GT Championship on track once again, and in their own Series.
"We think it's important that drivers have a place to race their cars, and by opening the CAMS Australian GT Trophy Series up to all different classes creates a style of racing that will be truly unique and diverse."
The CAMS Australian GT Trophy Series will feature two 50 minute races at each of its five rounds, with each race including a compulsory timed pitstop.
The Series is set to kick off at Sandown next month before heading to Winton, Sydney Motorsport Park, Queensland Raceway and ending the year at Phillip Island in September.
2016 CAMS Australian GT Trophy Series Schedule
Round 1: Sandown Raceway (1-3 April)
Round 2: Winton Motor Raceway (10-12 June)
Round 3: Sydney Motorsport Park (1-3 July)
Round 4: Queensland Raceway (29-31 July)
Round 5: Phillip Island (9-11 September)