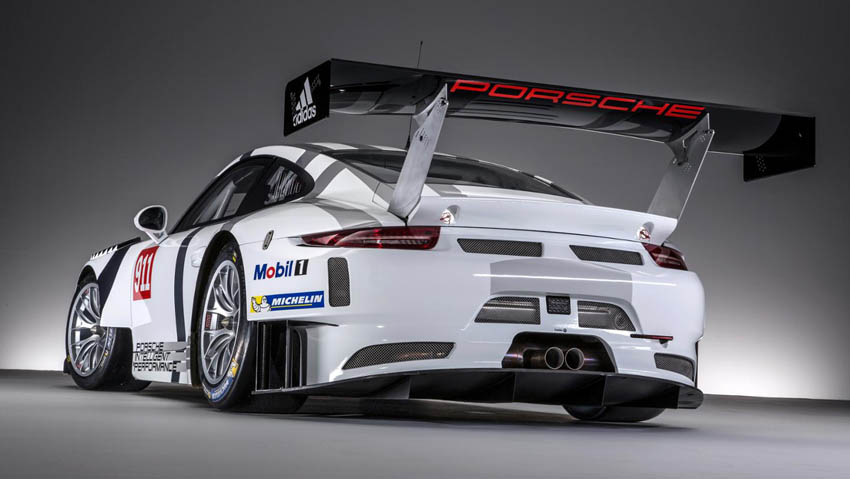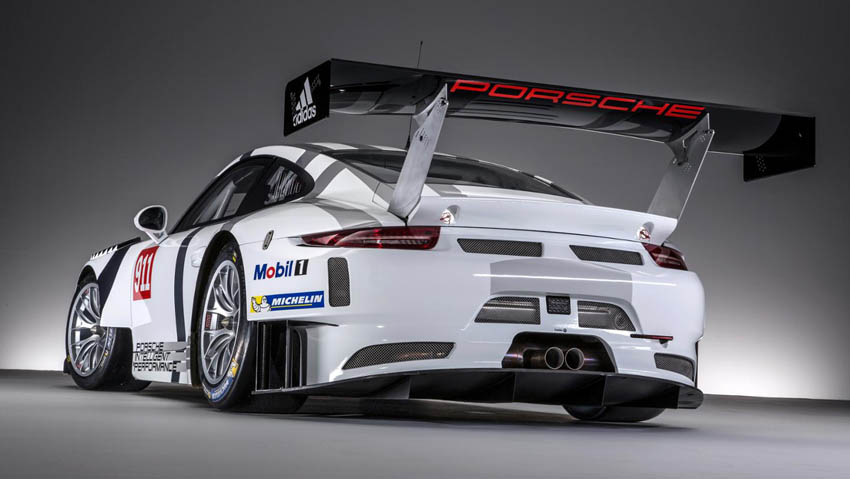 POrscheWalkinshaw GT3 is pleased to announce its driver-line up for 2016 Australian GT Endurance Series, with Queensland's John Martin teaming up with the Sydneysider, Duvashen Padayachee for the four events.
"Having the right group of people together is the first step to achieving strong results in any form of motorsport" said Walkinshaw GT3 Owner Ryan Walkinshaw.  "In John and Duvashen, I believe we have the right people to do the job for us in the endurance series in our newly formed GT3 team.
"They are both fresh from competing in the Carrera Cup and already have an affinity with the Porsche brand, so although our Porsche 911 GT3 R will be the first of its kind in Australia I believe they will have no trouble adapting," Walkinshaw said.
Martin returned home in 2015 from a successful eight year career racing open wheelers and prototype sportscars in England and Europe and is looking forward to joining the Melbourne based Walkinshaw outfit.
"Walkinshaw has an amazing history in international sportscar racing and I'm proud to be driving for them in 2016."
"We spoke to Adrian (Burgess) quite a bit through last year, about V8's and other options. But when the Australian GT opportunity came up, we knew it was the way to go.
"In the end it was really a straight forward decision as they have been around for a long time and always operated at the highest level in every category the compete in," Martin said.
While Padayachee has never been teammates with Martin, he has had plenty of experience racing against him on track.
"I have never driven with John before, but I followed him closely when he raced overseas and we raced against each other in Carrera Cup last year.
"He is obviously very experienced, so combined I think we can both work towards optimising the GT3 R to our liking and be competitive in the Endurance Series.
"It will be a learning year for all of us, but what we learn this year will help us to be successful in the future," Padayachee said.
Martin will also take up full-time driving duties in Australian GT sprint series with his co-driver yet to be announced.  Walkinshaw GT3 will make its debut from round three at Perth's Barbagallo Raceway, 6-8 May.